When you go shopping for a car, finding something you like is only half the battle. Often enough, the more challenging part is finding something you can afford. One of the easiest ways to make that process smoother is to get a fix on your financial resources before you ever start looking for cars.
At 360 Smart Car, we endeavor to make that information as convenient and accessible as possible. That's why we offer our customers an online credit application. After you fill out a brief online form on our website, our finance team can use your information to provide a detailed estimates of your available financing.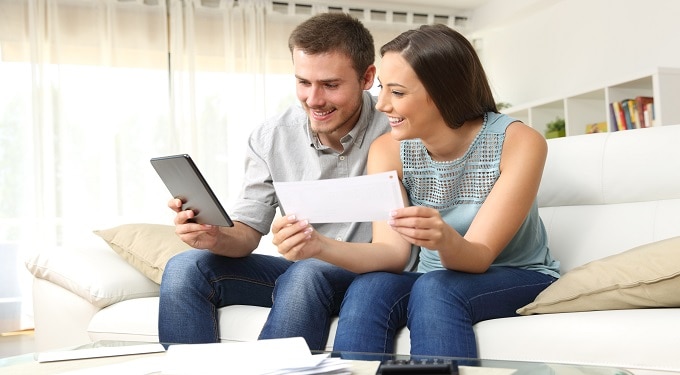 The best part? You can complete the entire process from the comfort of your own home. All you need is a computer and an internet connection. You never even need to step inside our dealership or speak to someone in person. There's no pressure and no commitments.
Once you have your estimates, you'll be equipped to make an informed and educated decision about the sort of vehicle that will suit your life best. The friendly sales team at our location in Arlington, TX would be happy to help. We take pride in being a source of great vehicles for our customers in the Dallas, TX area.
Do you have questions? Reach out to us today. A member of our staff can be reached by phone or email and would be happy to help provide the information you need.