You've been driving your current cars for years and you're ready to move on to something different. You want to make sure, however, that you're getting the best deal when you sell it. That's where the team at 360 Smart Car comes in.
When you bring your vehicle to our dealership in Arlington, TX, you'll find an enthusiastic sales team that will happily take a look at your car. Once they've inspected its condition, they'll use market values to assess its worth, so they can offer you a fair price. There's no pressure. If you like our offer, you can take it. And if you don't? You can just walk away.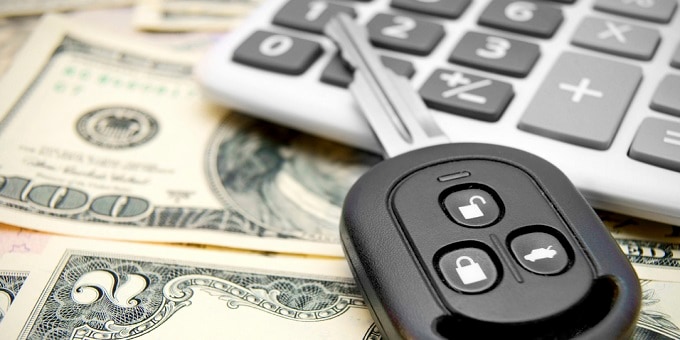 In addition to offering you a deal on your car, we can also offer you a deal on one of ours. Our rich selection of pre-owned cars includes a varied range of vehicles that run the gamut from comfortable sedans to capable trucks and SUVs. We can likewise help you acquire any financial help you might need to drive your next vehicle home.
The best way to find out what we have to offer? Drop us a line at our dealership today. Our friendly sales team can help you hone in on a used car that would be perfect for you and your needs in Dallas, TX. We're sure we have something on our dealership that you're bound to love.